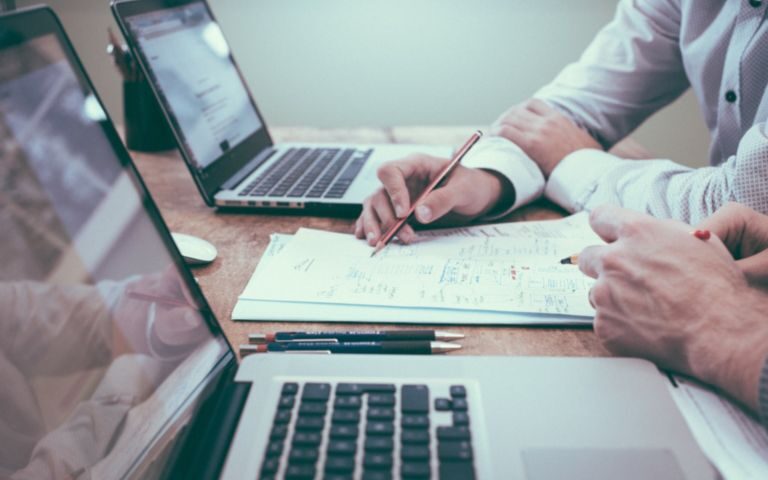 Single User Installation Steps
How to Install Tally.ERP 9 Single User and activate the license using promotional rental code:
1. Installing Tally.ERP 9
Step 1: Double click on the Install.exe to execute the installer
Step 2: Click the button "Next" to continue the Installation.
Step 3: In Tally.ERP 9 Setup screen, in the field that reads "application directory", you can specify where you would like to have Tally.ERP 9 application files. By default, Tally will select C drive; if you want to change from C drive to D, you can do so. Once you specify the Tally.ERP 9 folder path, click "Next".
Step 4: Click on "Install".
Step 5: You will get the message "Tally.ERP 9 Installed Successfully". You can click on Finish to close the Wizard.
2. Activation of License
Step 1: Start Tally.ERP 9 -Click on Activate License.
Step 2: Click on Activation of Promotional rental license.
Step 3: Enter the promotional code provided to you as in the screen below (Eg: BPP.sudheendra@tallysolutions.com) and then enter your email ID and press ENTER.
Step 4: You will get the below screen and then press ENTER.
Step 5: Click on Unlock license.
Step 6: Check your mailbox you will receive the Unlock key.
Type or copy and paste (Ctrl+Alt+V) the Unlock Key and then press ENTER, and get started with Tally.
ERP 9.Press Enter button and you will get the message "Congratulation, Tally.ERP 9 Activated Successfully"