Tally ERP9 Singapore
Tally 9 is the ultimate business solution, designed to meet the growing needs of your business. When you use Tally 9, you will see clear business benefits accrue right from the start. The following are the powerful advantages that you can enjoy with this versatile and robust solution:
Expand your business:
With the concurrent multi-lingual capability and multi-currency features that allow you to transact beyond geographical boundaries, without language barriers.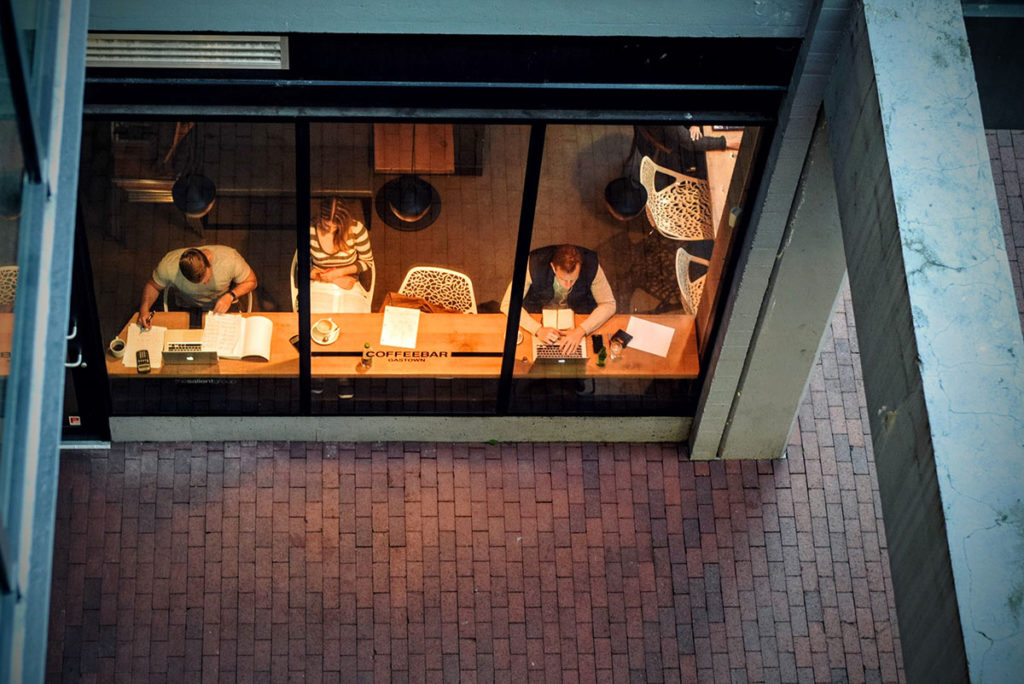 No need to hire specialised resources :
Since Tally 9 is very simple to learn and the easy interface enables you to navigate the software without difficulty.
Blazing Speed :
Provides you with the information you want – FAST.
Unmatched Scalability :
 Tally 9 adapts to the current and future needs of your business, irrespective of its size or style..
Sheer Power :
Tally 9 has the ability to handle huge volumes of transactions without compromising on speed or efficiency.
Real-time access to information :
Enables quick decision through fast and easy sharing of data from Tally.
Better cash flow and savings on interest :
By using the 'receivables and payables' management feature, to help you ensure on-time collections and generate reminder letters.
Amazing Accuracy :
Tally 9 provides user-definable templates for fast, accurate data entry.
Manage your future dealings with bad debtors and persistent defaulters  :
Using the payment performance of debtors feature, to identify them.
Faster and error free invoicing and data entry :
Using the multiple price levels feature to pre-define item rates for specific categories of customers.
Identify products with high or low margins 
With the profitability analysis feature, that provides you with product-wise and invoice-wise profitability.
Avoid stocking excess items and ensure that you don't run out of essential stock 
By using the reorder feature, to set reorder levels for any given period.
Better planning and dramatic improvement in co-ordination of your operations with reduced paperwork :
As a result of using the integration across functions feature.
Reduce costs and increase productivity :
Using features such as inventory management, receivables and payables management etc. .
Accurate information tracking, quicker data entry and retrieval :
Thanks to the integrated system that ensures real-time linking of accounts and inventory.
Get a better understanding and analysis of performance levels for various periods and divisions:</strong>
With the advanced MIS feature.
Enjoy better planning and forecasting :
Using sophisticated analytical tools that help you forecast and examines possible scenarios, and gives you the ability to view provisional reports.
Tally Silver is a Single User Licence. You can use in only one Computer.
Tally Gold is enabled for unlimited no. of users on Local Area Network.