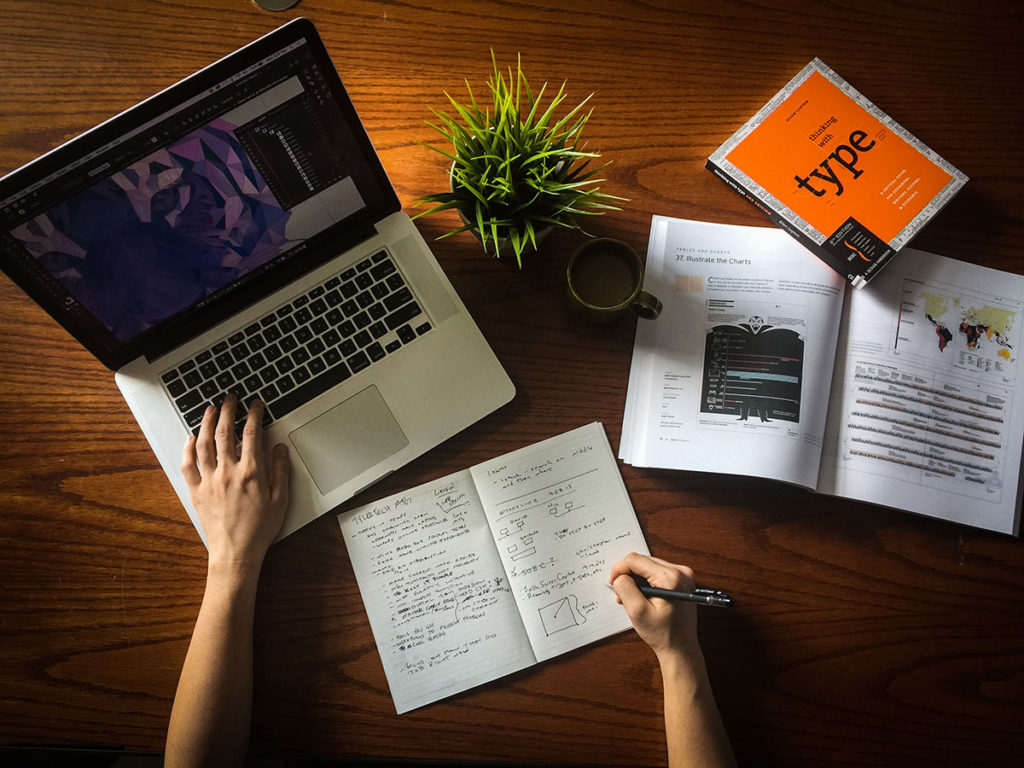 'Tally' is a simple but powerful Accounting Software with Inventory features. Since 1986, Tally has come a long way. Today we have more than 2 million satisfied customers in more than 103 countries.
You can start using software from the day 1. This is the key feature of Tally.
We can customise your Invoice, Voucher formats and other reports to generate entirely new outputs that are unique to your requirement. We can change input screens to capture additional data required by you.
Major features of Tally:
Tally 9 has powerful, in-built features that are designed to meet the complex needs of a growing business. These features will help you speed up your business processes, take quicker decisions and enhance your productivity.
Job Costing

Enables you to generate profitability statements for each project executed, including financial and material resource apportionments, wherever applicable.

POS Invoicing

Allows faster data entry and printing on 40 column continuous stationery. It also provides barcode .support

Flexible Financial Periods

Allows you to break away from inflexible accounting years and perform all accounting functions in Tally for time-periods that suit your convenience.

Unlimited Companies

Allows you to create and maintain up to 99,999 companies, concurrently.

Data Synchronisation

Helps you synchronise and update data across multiple locations. This enables fast and easy exchange of business information, between offices and branches, across various geographies.

Consolidation of Companies

Enables grouping of companies and provides consolidated reports. Changes done in any constituent or branch company are automatically updated in the grouped information.

Unlimited levels of classification

Facilitates ledger classification and re-classification as required. It also enables easy viewing and analysis of information; thus helping you make informed decisions.

Advanced MIS

Helps you compare information in order to understand and analyse performance levels for various periods or divisions. It helps you study and understand the buying patterns of customers, so that you can channel your resources to specific segments, periods or customers. It also helps you analyse cash flow situations.

Drill Down Facility

Helps you drill down or instantly update from any report – starting from the Balance Sheet down to Vouchers, or vice versa.
Accounting without CODES

Lets you define unlimited levels of classification, with regular names (no more inconvenient account codes), so that you can manage the most complex ledgers with ease.

Unified Ledgers

Integrates your general, sales and purchase ledgers into a single ledger, organised in groups, for easy management.

Complete Bookkeeping

Enables you to record all types of transactions including receipts, payments, income and .expenses, sales and purchases, debit notes, credit notes, adjustment journals, memorandum journals and reversingjournals. Transaction data entry through unique voucher entry is easy and flexible to configure, for diverse types oftransactions.

Comprehensive Accounting

Lets you instantly obtain your balance sheets, profit & loss statements, cash and funds flows, trial balances, and others.

Multi-currency Accounting

Offers you flexibility of multiple currencies in the same transaction and allows viewing of all reports in one or more currency. Tally meets the fundamental criteria set out for EMU handling.

Receivables and Payables

Enables you to dynamically allocate payments against invoices with reference to due for dates, Get reports that are classified, grouped, and aged to your definitions and Generate customisable reminders,over dues.

Payment Performance of customers

Helps you identify troublesome debtors and persistent late payers, thereby helping you take the right decision.

Ratio Analysis

Offers you a bird's eye view of your company, through a single sheet performance analysis, based on a range of key performance ratios.

Generate Quotations, Orders, Invoice, Voucher and Cheque Printing

Ensures real-time linking of accounts and inventory besides enabling instantaneous generation of documents, which can either be printed or mailed directly tothe recipient.

Budgeting

Gives you unlimited budgets and periods. For example, original and revised budgets.

Security Control

Enables you to define security levels for access control.

Powerful Audit capabilities

Allows you to track changes, while making genuine corrections with unparalleled ease.

"Scenario" management

Helps you with your business forecasting and planning. You can use optional, reversing journals and memorandum vouchers, to aid in recording provisional entries that are useful for interim reports. Forexample, you can use optional vouchers to record provisional sales and compare with actual. You can also preparereports that include provisional figures, without affecting actual accounts, by using automatic reversing journals.

Unlimited Cost/Profit Centres

Gives you multi-dimensional analysis and comparatives, with an unlimited classification of analysis criteria.
Multi-location Stock Control

Helps you manage simple single-location, or complex multi-location stocks, with unlimited classification systems for your items, and your own units of measure.

Multiple-location Warehouse Management

Helps you track stock movement; allowing you to decide which warehouse to ship from depending on stock position.

Flexible Units of Measure

Helps you track stock, irrespective of the units of measure. For example, when you buy in tons and sell in kilograms or buy in crates and sell as pieces.

Comprehensive recording of stock movement

Lets you comprehensively record all sorts of inventory transactions, using the inventory voucher forms. Vouchers include goods receipt notes, delivery notes, stock journals, manufacturing journals and physical stock journals. All stock movements are fully recorded and maintained in stock registers.

Varieties of Management Reports

Gives you party-wise details of goods bought and sold and helps you identify customer buying patterns, through movement analysis. Stock query is a unique single sheet report that gives you information on stocks at different locations, as well as stock in hand of substitutes.

Stock Ageing

Identifies stocks based on age, thus helping you to dispose off old stocks quickly.

Batch-related Stock Reports

Helps you exercise stock control at the level of batches, by generating reports such as 'batch-wise' reports and 'expiry date' based details.

Comprehensive Order Status Reports

Ensures that you stay on top of your stocks order position. You can also specify re-order levels in absolute quantities, or based on previous consumption.

Sales & Purchase Orders

Enables you to record orders with a complete cycle of recording and allocation through inventory deliveries, invoicing and accounting - maintaining the trail right through. Single sheet reports give you details of current stocks, orders due for delivery, orders due for receipt, or shortfalls, if any. You can also get party-wise or item-wise details of orders outstanding and/or fulfilled.

Invoicing

Allows you to print, export, e-mail or publish sales invoices that are produced, directly from Tally. This comprehensive invoicing system allows flexible handling of charges and taxes. You can choose from different invoice formats and adopt them as your own, or have a completely different layout designed.

Multiple Stock Valuation

Allows you to choose from different types of valuation methods, including 'First in First out', 'Age Cost', 'Last in Last out', 'Standard', among others.

Reorder Levels

Allows for user-defined Reorder levels for any given period thus helping you avoid excess stocking of items while ensuring that you don't run out of essential stock.

Multiple Price Levels

Allows you to pre-define item rates for specific categories of customers, enabling faster and error-free invoicing and data entry.
 Do I need to buy in modules?
No, 'Tally' has all the modules bundled together such as
General Ledger
Accounts Receivables
Account Payables and
Inventory
Cash Management