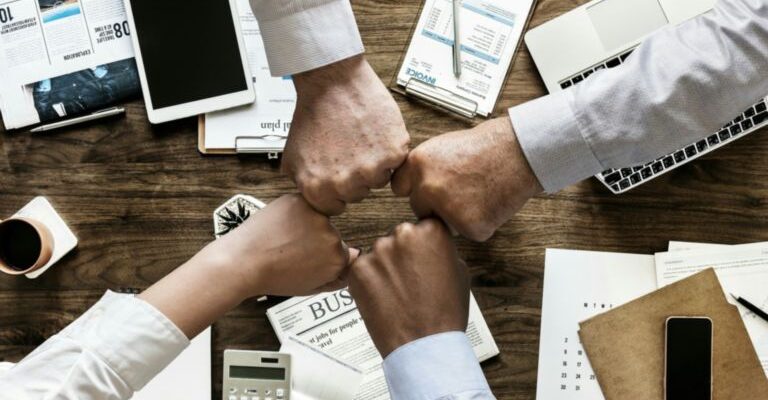 Our partner RAMMP IT provides dedicated and best possible IT support services in the following area.
*Specialised in installation and maintenance of Microsoft, Linux, Database & Email Servers
*Installation and Maintenance of all Hardware & Software
*Network, System Monitoring, Backup and Alert Service
*Business Continuity & Disaster Recovery Service
*Licensing, Asset Management and IT Audit
*Data Centre & Servers relocations Service
*Complete IT Project Management
*Multi-Vendor IT Support Services
*Network & IT Security Services
*PEN Test & VA
In addition to improved employee productivity, you and your business will experience these additional benefits:
Special Features
Smoother running of your network
Secure data and network traffic
Real-time response
Elimination of annoying spam, pop-ups, and spyware
Auditing and reporting of your hardware and software
"With RAMMP Proactive Support, our goal is nothing short of a remarkable reduction in your total cost of technology ownership and reduced IT management overheads."
As a leading IT outsourcing service provider in Singapore, RAMMP IT offers a comprehensive suite of managed services that free up our customers' limited resources to concentrate on their core business, leading to cost savings and increased operational efficiency.